PRC Swimming Pool Facilities
Our Olympic-sized swimming pool is located
just a short walk across the street from the
front door of the club house. The pool, with a
large deck area, lounge chairs, and a low
dive spring board provides a fun and safe
environment for our members and their
guest to enjoy.
Throughout the pool season PRC hosts
several "Family Fun Days" with music and
games for the kids. Our "Dive and Dine Night" is offered the 2nd and 4th Thursday of each month that pool is open.
During the months of operation, the pool is a great
place to wind down and let the kids enjoy playing
with family and friends. The attendant on-duty each
day will provide a safe, clean, fun, and friendly
environment for our patrons.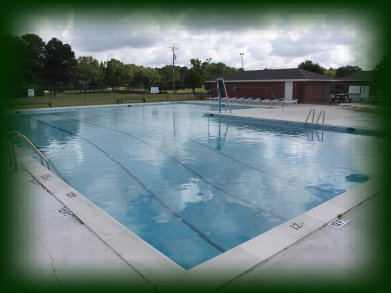 Swimming lessons are also offered periodically
in the mornings before the pool opens during the
summer months. Private pool parties may be
scheduled through the attendant or by calling our
general manager at 803-637-3570.
The Pine Ridge Club pool opens the Saturday
before Memorial Day and closes on Labor Day.
Hours of Operation:
Monday – Saturday 11AM – 7 PM
Sunday 1PM – 7PM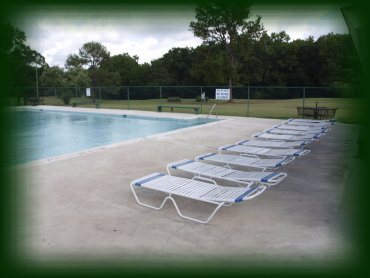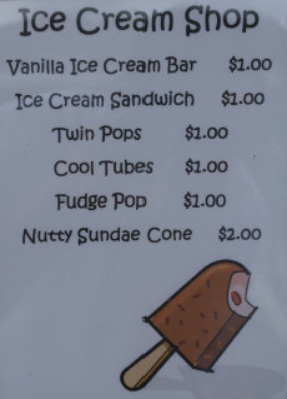 The Ice Cream Shop, located at the entrance area of the swimming pool, offers a variety of ways to "Keep You Cool" during the summer heat.